News
Posted by Anita Evans on
Over the weekend of May 25th, we'll be moving our office just down the road from our current location to a great new spot. Because we pack and ship each order lovingly by hand, we're going to need to close this store temporarily while we move our inventory to the new office. Beginning Monday, May 20th, most of the products you see here will be marked out of stock. So, if there's something you've been eyeing, now is the time to place your order! Subscriptions to the magazine and digital products will still be available and are not impacted by...
Posted by Anita Evans on
Join the 
Ukulele
 team on December 14, 2018 as we celebrate the holiday season with a strum along! 
Posted by Kelsey Holt on
Posted by Kelsey Holt on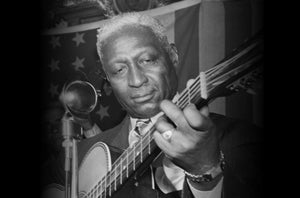 Lead Belly's life story has been told many times elsewhere, so instead, I'd like to share important tips that ukulele players can—and should—learn from the legendary folk-blues musician.
Posted by Kelsey Holt on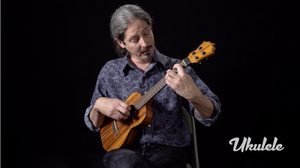 The tremolo technique, as it is played on nylon-stringed instruments like the classical guitar, flamenco guitar, and yes, the ukulele, is very special technique of single-string repetitions that is usually combined with a thumb arpeggio outlining the harmony. When played smoothly and with just enough speed, this pattern creates the illusion of a duet.
---